Welcome!

Spiritualism is the Science, Philosophy and Religion of continuous life, based upon the demonstrated fact of communication, by means of mediumship, with those who live in the Spirit World. 

3224 Greenfield Road, Royal Oak, Michigan 48073   248) 548-2240


CLICK ON PHOTO TO ENLARGE


We are a member of the National Spiritualist Association of Churches

  Sunday     June    19th       10:00 AM   Rev. Barbara Beno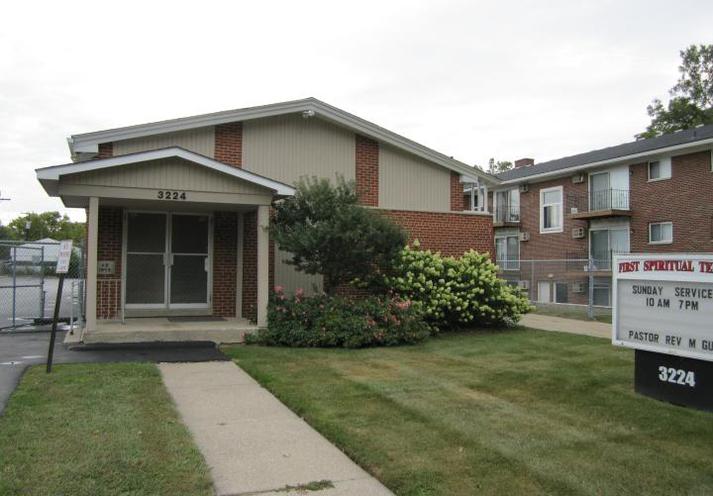 NOTICE....  There will be NO service on Sunday July 3rd, for the  Independance Holiday Weekend.